Organic Material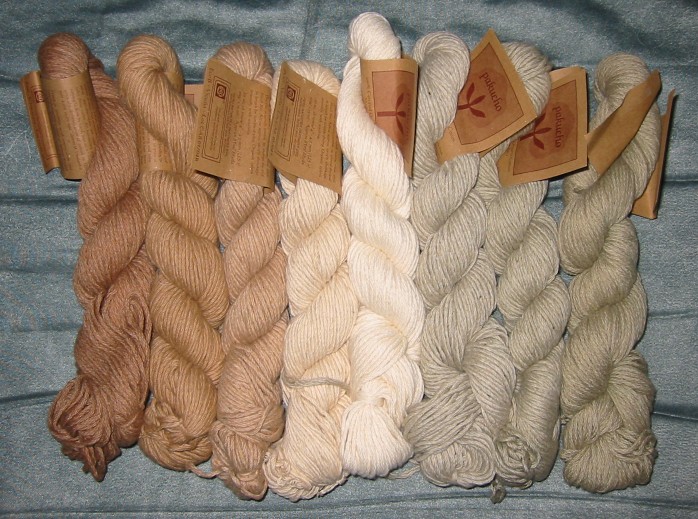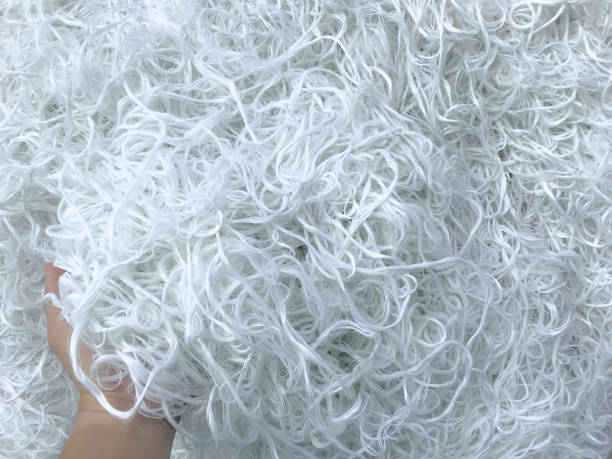 The #undeop

Ethical Manufacturing
Our ethical factories create your product in fair, safe working conditions [we promise].
Sustainable Essentials
Made with the smallest environmental footprint and the conditions, most sustainable materials.

Use organic cotton, organic flax, recycled silk, organic polyester And other environmentally friendly materials.
Our Store is open 24/7 and safely disinfected.
Email:
service@undeop.com